A Message On Ukraine
We want to first acknowledge the members of our community and all people impacted by the war on Ukraine. Our first every prototype was designed by a Ukrainian team of brilliant engineers. We stand with people in and fleeing Ukraine during this devastating moment in history. This community sends love, support, and hope to those who stand against the needless devastation of human life 🇺🇦
The Step Conference in Dubai is emerging as a must-attend event for founders looking for resources, feedback, and visibility on the startup scene. On February 23rd and 24th, we had the opportunity of exhibiting our beta A. I powered the wealth management app at this year's festival held in Dubai Media City and we had an incredibly positive experience.
Thank you to all who stopped by our booth.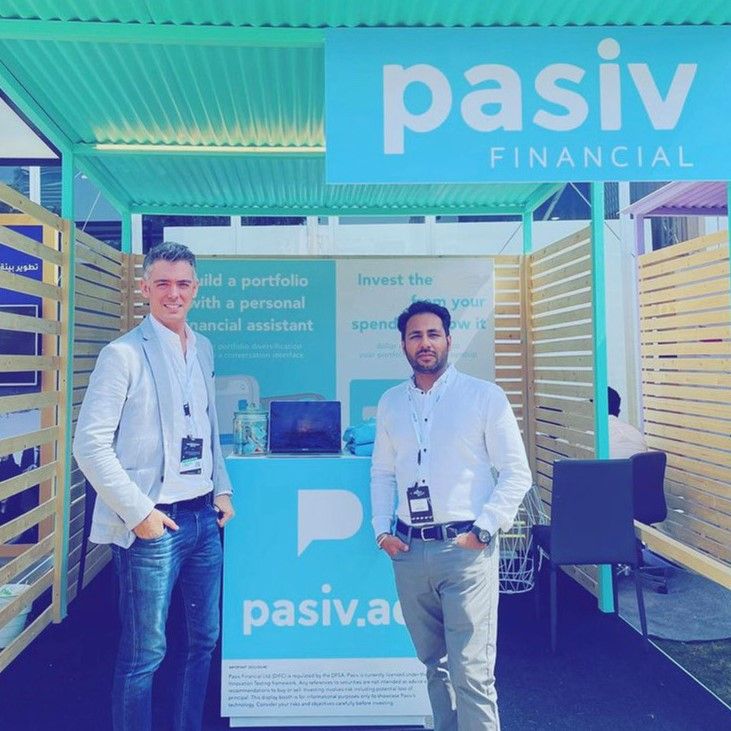 Step has firmly planted itself as the go-to festival for startups looking to connect with the wider ecosystem. Unlike the standard exhibition hall, the outdoor booths and grass-laden mini-pitch stages give Step the edge with a silicon valley look-and-feel that is original and authentic.
Here are 3 of the most significant benefits the Step Conference gives to new startup founders
1) Every visit to your booth is an opportunity to refine your pitch
Attending exhibitions is a great way to communicate your core product offering, and figure out what resonates with the public. With a reasonable ticket price, Step promises a knowledgeable and determined audience. Not only do you understand your potential market better, but you also learn more from them – what they want to see in your product, and how you can improve on the existing design.
2) Step is a temperature check on the competition
Conferences like Step allow you to learn more about your competitors and gauge how much of the market knows about your competition, so you eventually get a sense of the potential market share remaining for yourself. By also touring the conference you can stay informed on market trends and dynamics. Merely visiting as an attendee at the least will allow you to gather market intelligence and connect with people.
3) Panel speakers know where the opportunities lie
Those who speak on stage likely already know where the opportunities in the space lie, and what they say can give you tremendous insight into what comes next in the industry. Step carefully vets those who moderate their panels and who speak on stage. These aren't fly-by-wire guests; they all have some meaningful contribution to the ecosystem or a track record of executing; and are entrenched daily with the industry's top challenges. Addressing some of the problems they speak about is one way your startup can capitalize and seize what is on the horizon.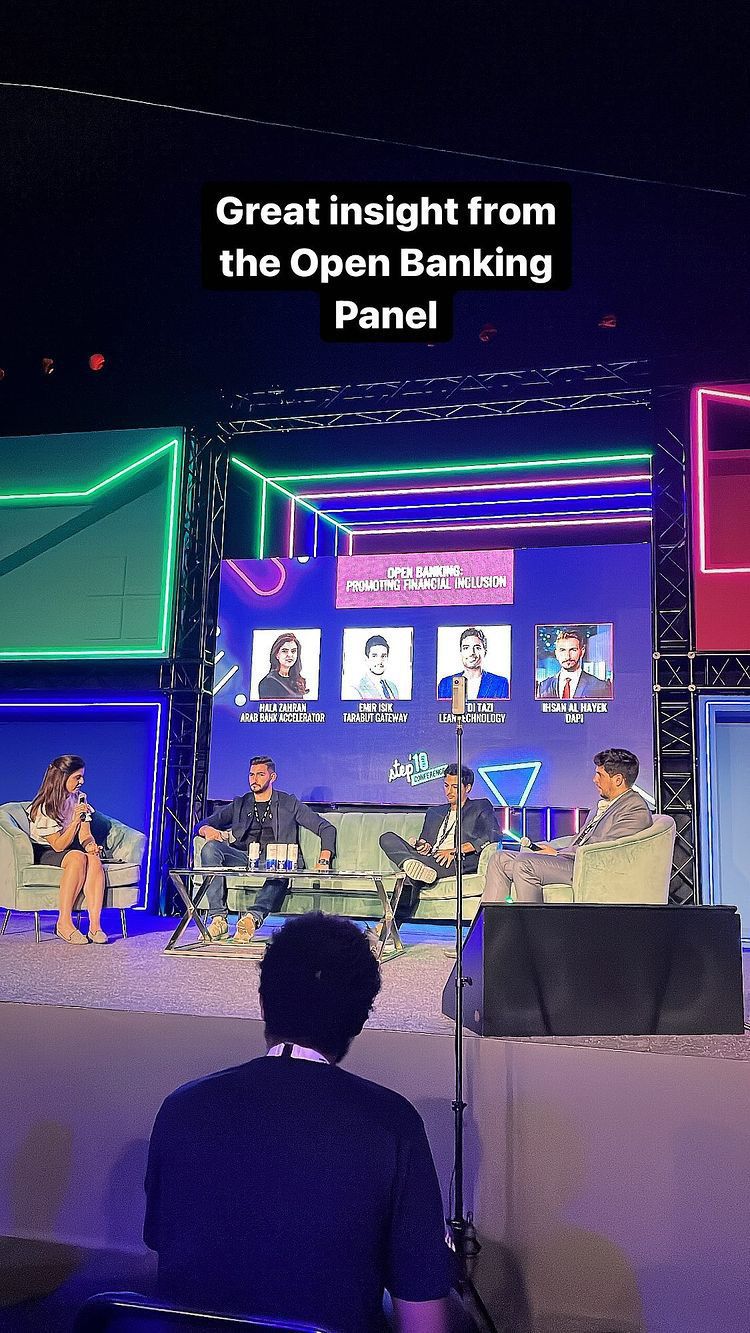 Members of the Pasiv team engaged with the public and introduced them to the concept of a passive investing experience that can be augmented with conversational A.I.
Our Pasiv branded hoodies and cookies helped us generate a ton of traffic to the stand, and even sparked some great conversations! As always we got to know our stand neighbors; conferences like Step are a great way to connect with other entities in the startup ecosystem. This year we were blessed to get a booth right next to Magnitt; the region's premiere platform for tracking startup activity and fundraising. The Magnitt team gave us great advice on reaching out to investors.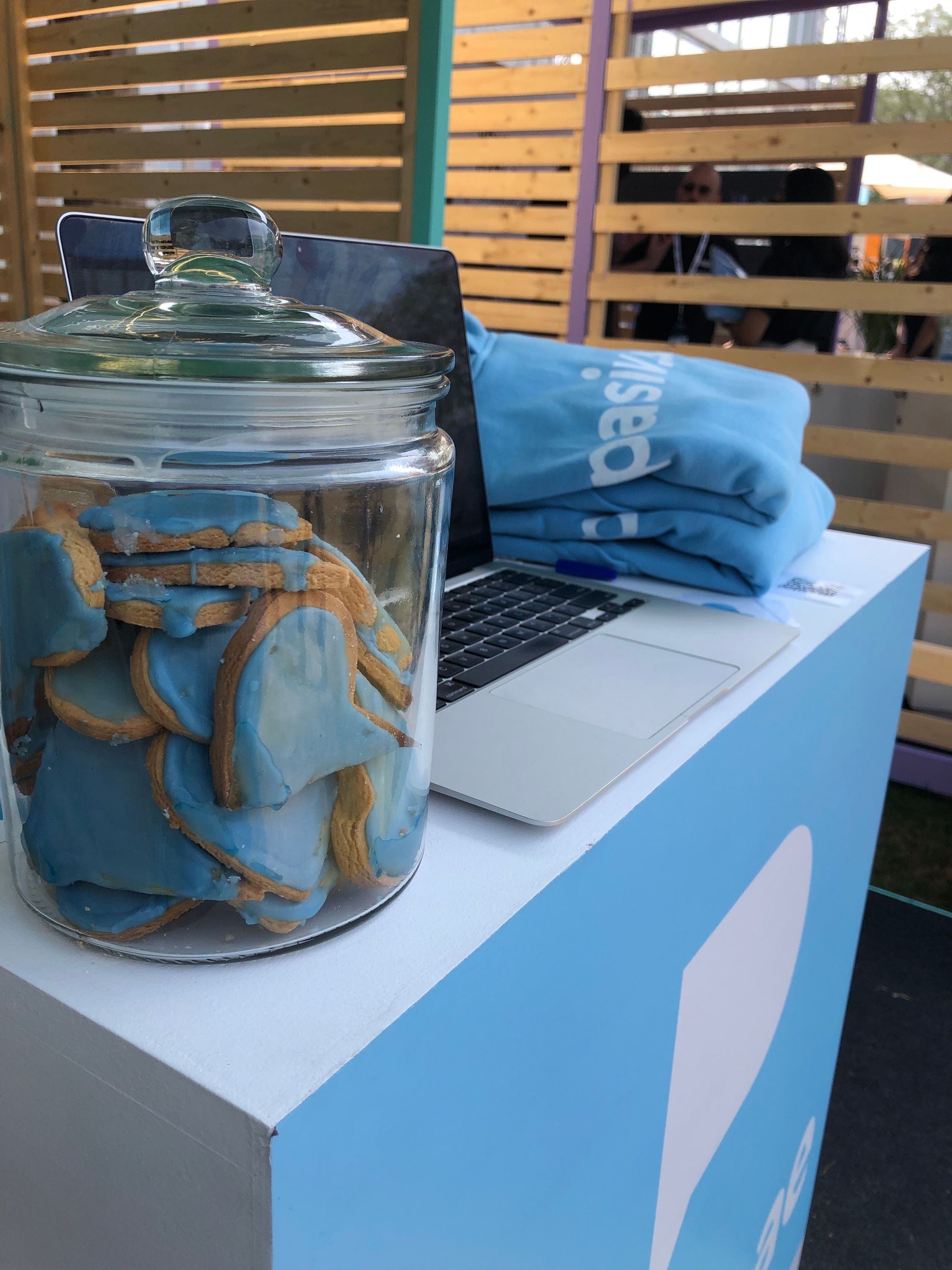 Setting out a clear goal of what we wanted to achieve from the event (feedback on our product) allowed us to make the most of it. We look forward to staying in touch with the many folks we met from media, fintech, crypto, PR and venture capital. See you all soon at the next one.
---
Pasiv Financial Ltd (DIFC) is regulated by the DFSA and is currently operating under the Innovation Testing License framework. The contents of this post do not constitute advice or a recommendation to buy and sell a security.
---
For those interested, here's the latest market update : Crude oil futures hit $110 per barrel in trade yesterday as Russian bank sanctions kicked in, sending shockwaves through the oil & gas industry. The S&P500 remains range bound for now, hovering at the 4300 level. Commodities are also seeing sharp upward price movements most notably Wheat of which Ukraine and Russia are major exporters. US stocks are likely to be volatile in the near term as traders balance out growing inflation worries with a possible delay on interest rate hikes from the Fed.