Pasiv Financial is working with a stealth team in Ahmedabad, India on product R&D.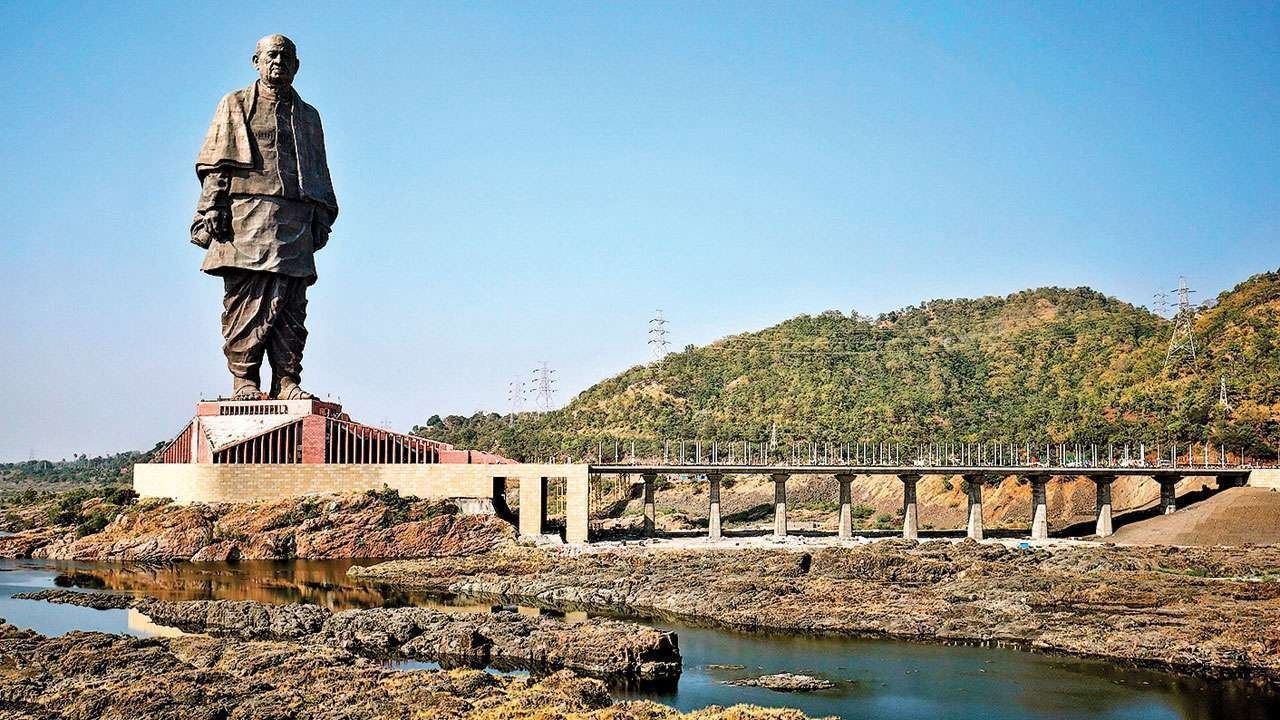 We found our senior engineer Hardik through LinkedIn — honestly. The man was persistent, we'll give it to him. We never realized we'd be building a financial product in 2019, but Hardik made sure that when we did, we thought of him.
The Indian technology complex is one to marvel at. You know that Indian IT guy who is on TV planted in a non-racist manner, tends to save the day out of the blue — you see this across movies and series in the USA and it's always a laugh. In reality, there are millions of these guys. Millions, in India. Highly capable, skilled graduates with tremendous native coding experience, who are ready to hack away at a complex project for a couple of grand. India currently represents humanity's single most cost-effective way to develop the world's tech. If you don't believe me, go visit.
And the pace of human innovation arguably could be augmented if we all in some way harnessed that price arbitrage on development.
Our guys have been in the IT and mobile app development business for a good part of 12 years. Hardik's guys are meticulate and cost-effective (thank you India). So we sat down with Hardik and got him excited about Pasiv. Then we convinced him to scour the world for the ultimate cloud platform to build our product on mobile.
The early breakthroughs made in Gujurat allowed us to hone in on a few platforms to do black-box testing on. Through our travels in Africa and India in the months prior, conversing and sketching along the way, we thought about the true purpose of Pasiv as a company. We wanted to be ready for everything the competition could throw at us.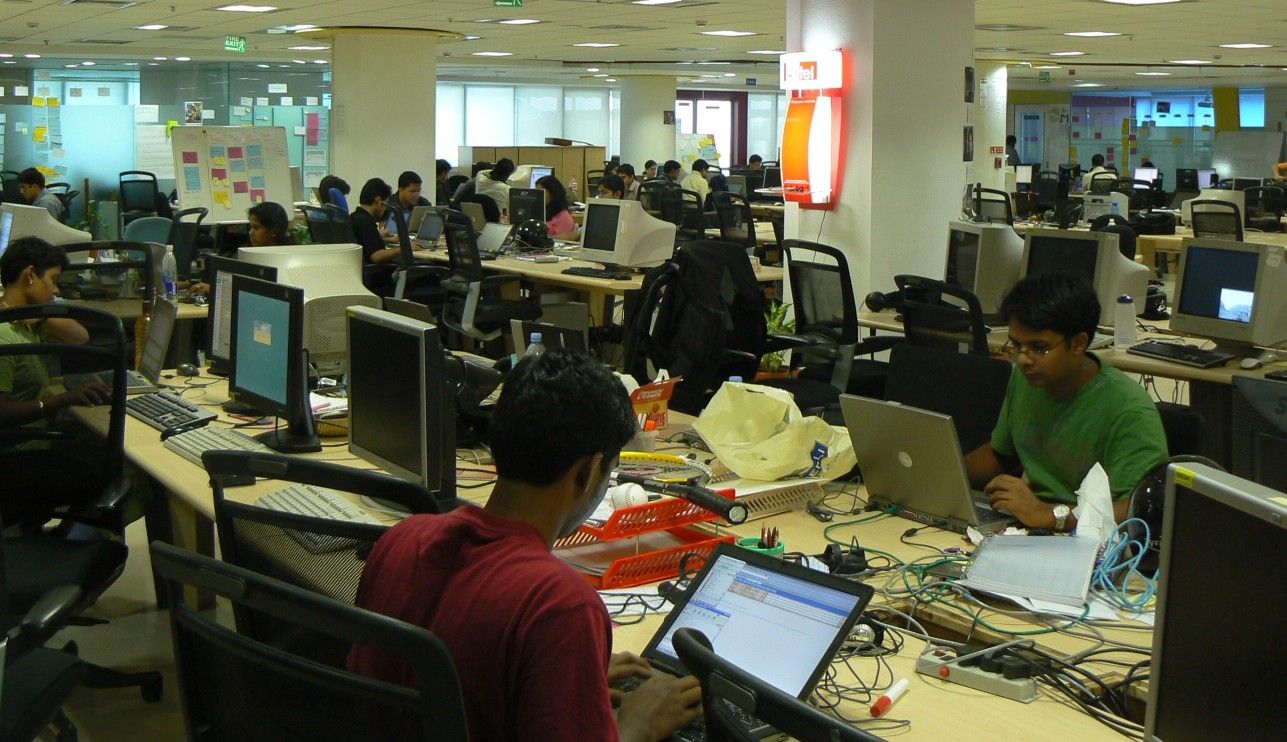 Our search for talent for the prototype didn't end in North India. Granted Ahmedabad represented the shortest flight from Dubai (convenience points), but you can't really say you've looked for talent in India without stopping over in Bangalore.
I spent days at an Ashram in Bangalore known for a celebrity figure in the world of yoga, a human of immense positive energy, Gurudev Sri Sri Ravi Shankar & was blessed to meet him on this occasion of his birthday. The Art of Living experience taught me something about mind control.
We emerged from Bangalore with a clear vision. We limited the scope of development to cover a basic outlay of capabilities, and before we knew it, we were already making a prototype. The team is at the time of writing exploring the use of IBM Watson Assistant as an interface for the management of a portfolio.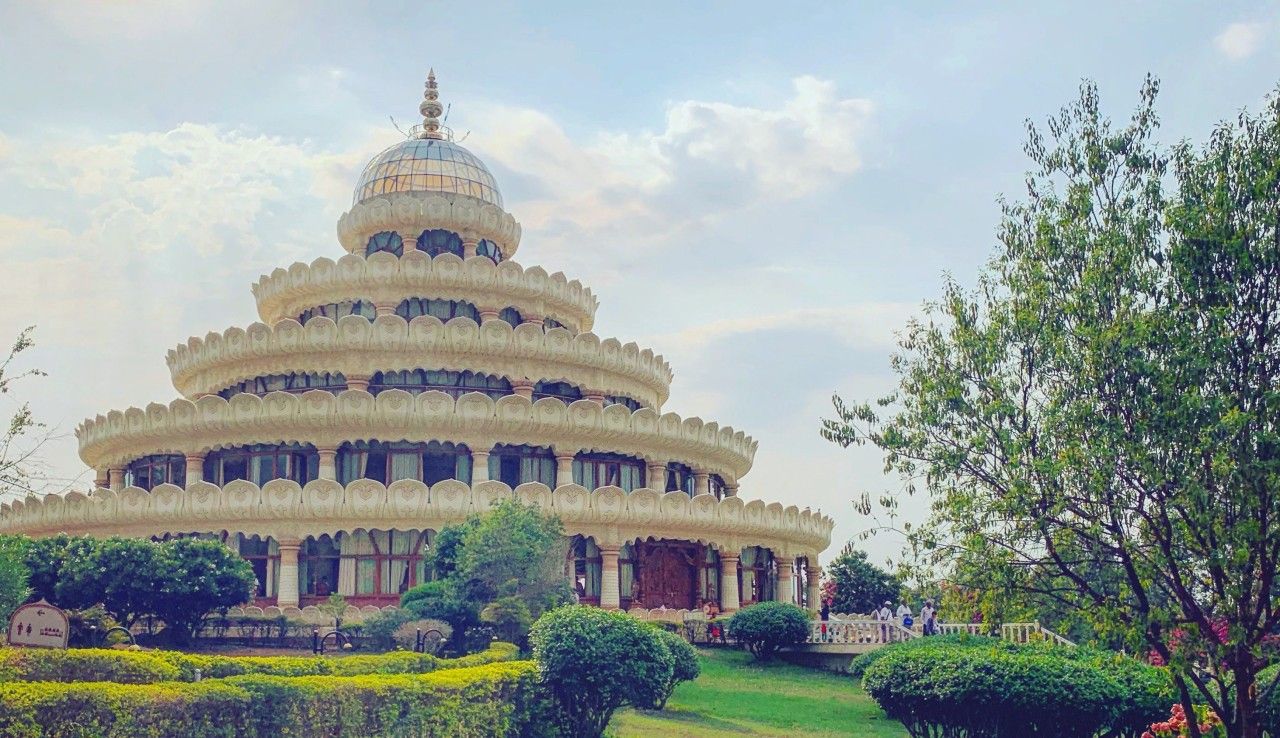 It was in Bangalore with my mentor, who took me to his guru. The revered Sri Ravi Shankar in all his eminence. There was no way this trip would have been complete without the encounter below. My gurus and I in the same room meant I had the blessings I needed to start this project.