In what is likely to be our first public showing as a startup, we have been hand-selected from a basket of numerous AI startups to pitch at the Ajman X 2nd Annual AI Exhibition.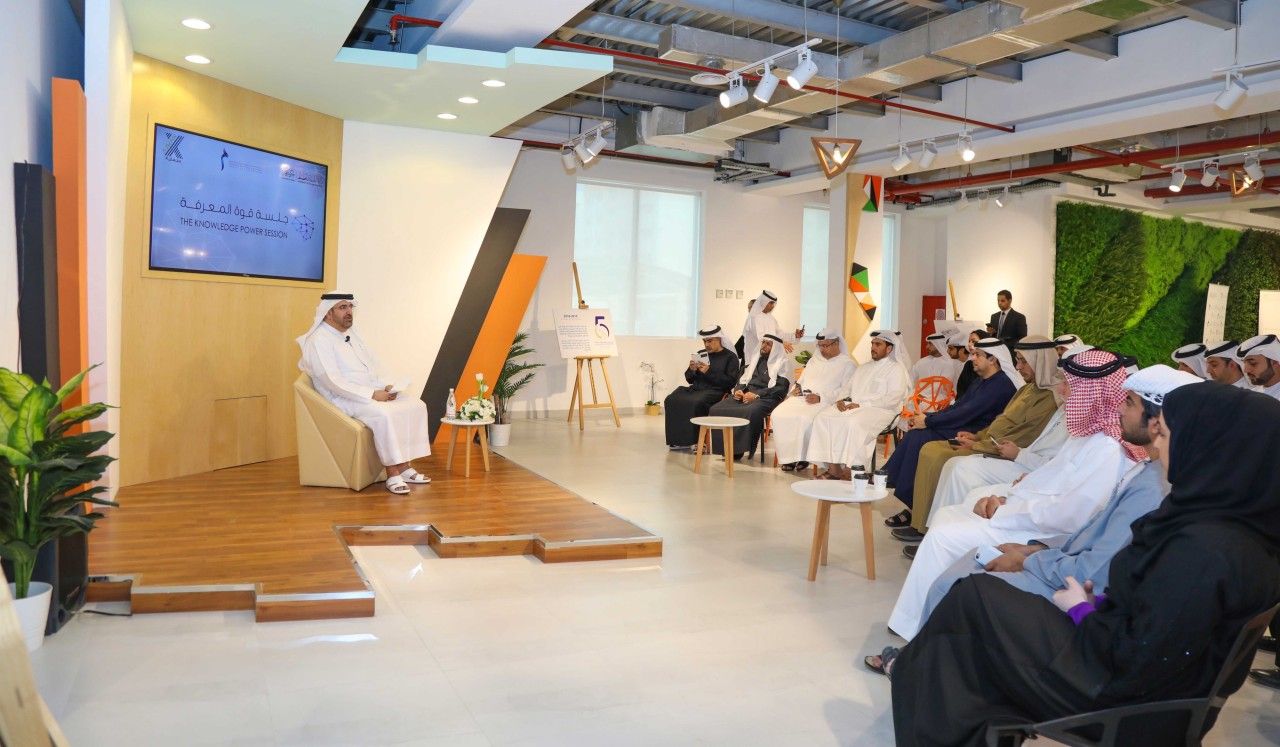 Ajman has held a soft spot with me for some years now. Not just because I got married there earlier this year ❤, nor that I lived in the Al Jurf district for 14 months between 2017 and 2018, but because the Emirate has the most authentic vibe in the UAE. It is also an exceptionally cost-effective place to live and launch a startup. If Ajman handed me an infusion of investment capital, Pasiv would base its HQ there no question.
The Emirate of Ajman handed me a lifeline at a low moment when I needed that option and I will always have high regard for this humble abode and its rulers.
Mr Mohamed Zayed, First Knowledge Analyst at Ajman X grilled us when we went in to pitch, but of course, the appeal of what we are building is very much there. Artificial Intelligence has the potential to revolutionize the game, and we are proud to be playing a role in this transformation.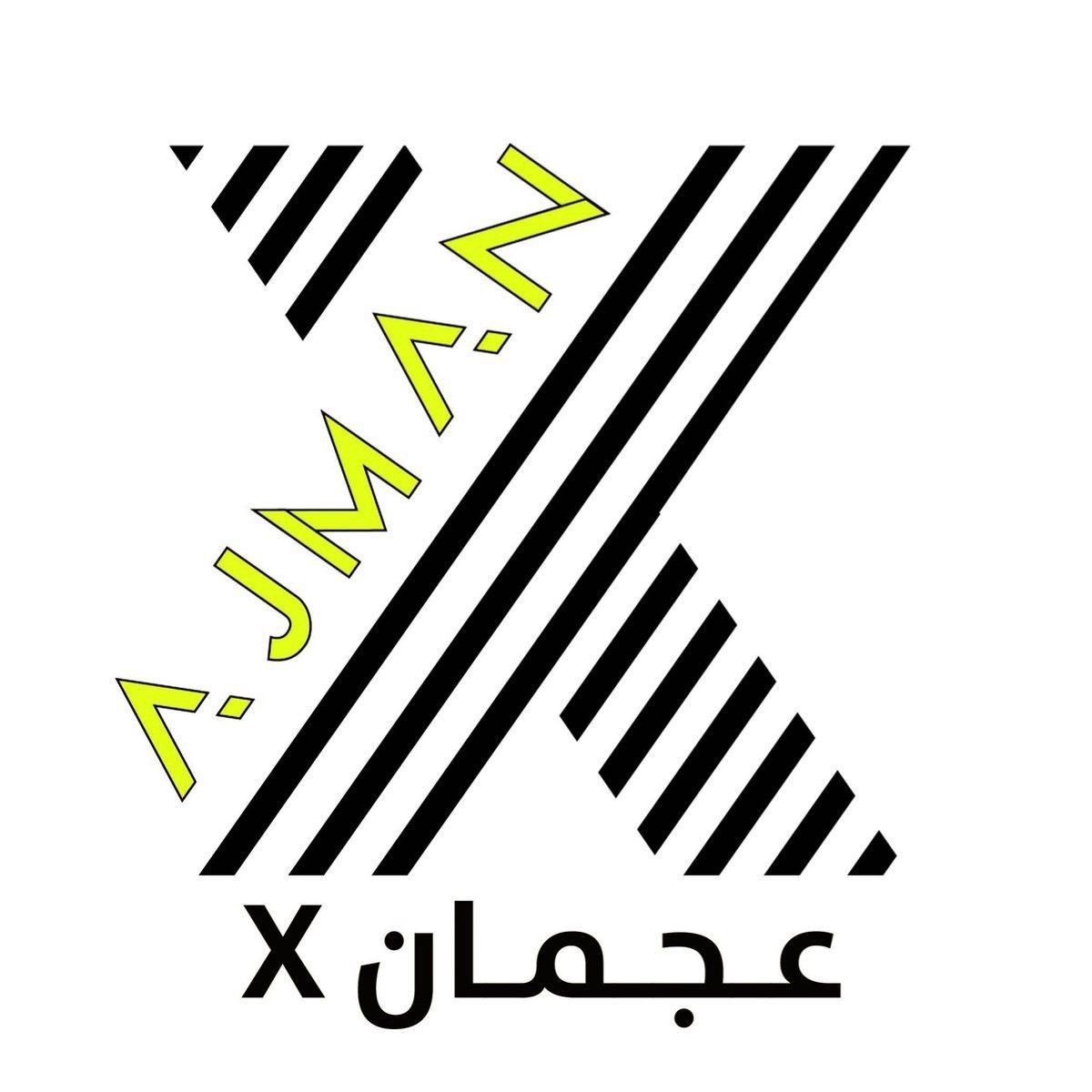 The Ajman X pitch-off is taking place at the Sheikh Zayed Hall at Ajman University on September 9th, and we look forward to meeting students and the public at large!
Although no prizes have been announced we have our fingers crossed there may be some prize money that can help us propel development into year-end!