Pasiv won 2nd place in the Ajman X AI Competition for startups, held at Ajman University's Sheikh Zayed Hall in September 2019.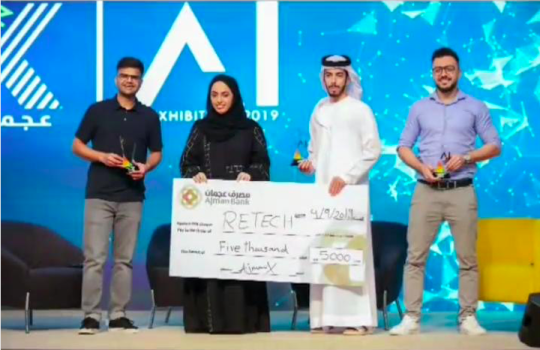 Our trader colleague, Kishor J. represented us well at the competition at our first ever stand! And despite being fairly new to the product, pitched against other startups and placed us. Nice one Kishor.
Pretty proud moment for us as a young startup!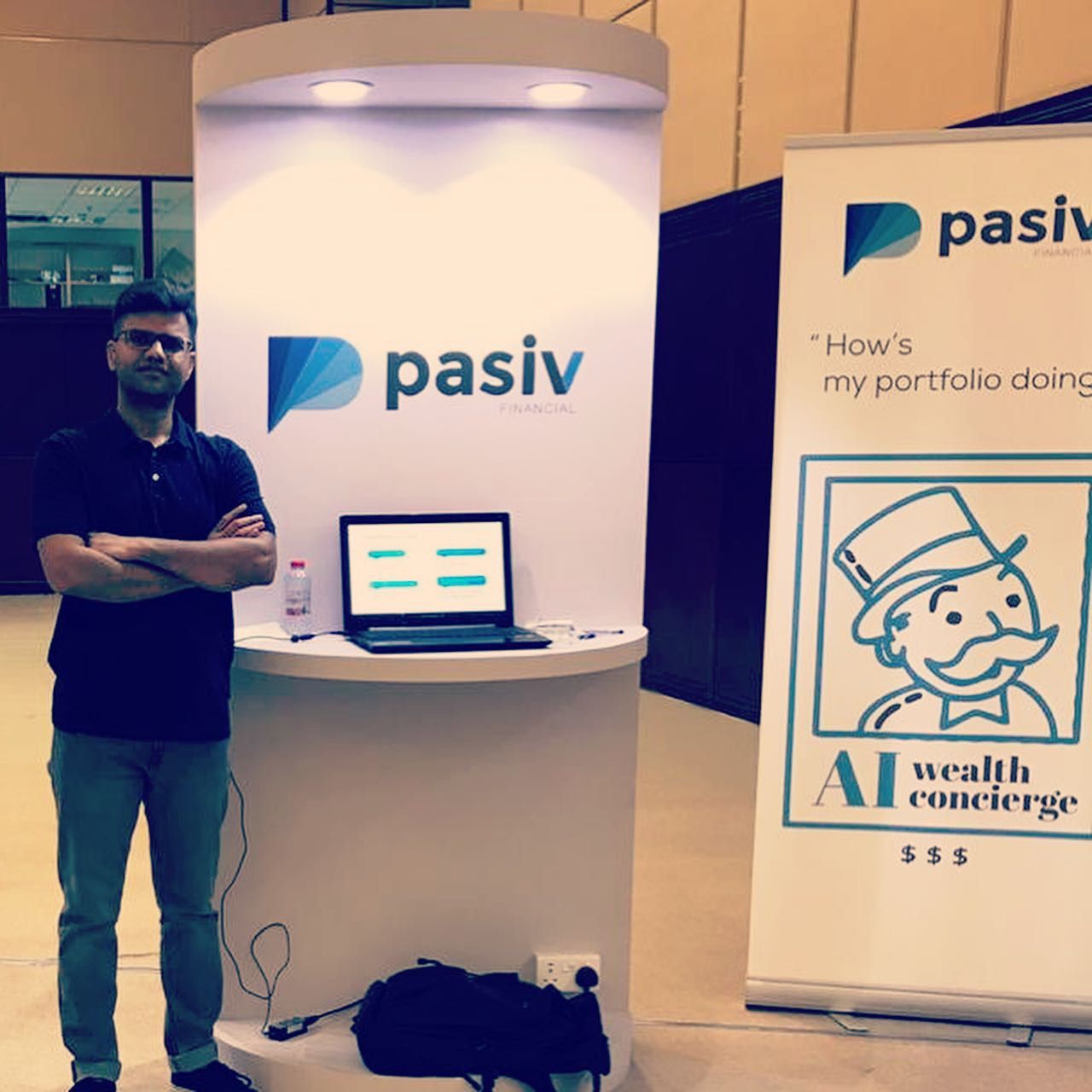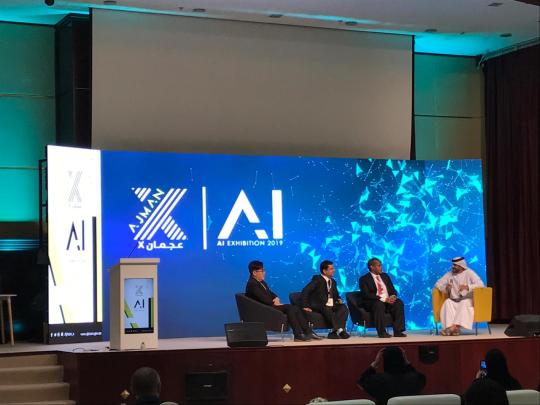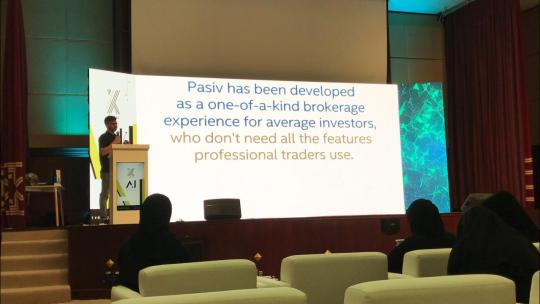 Pasiv received the award for second place at Ajman X's AI Exhibition in Ajman. The judges liked the simplicity of our product and our ability to welcome new first-time investors.
And then our 2-week prototype scooped the big guy below.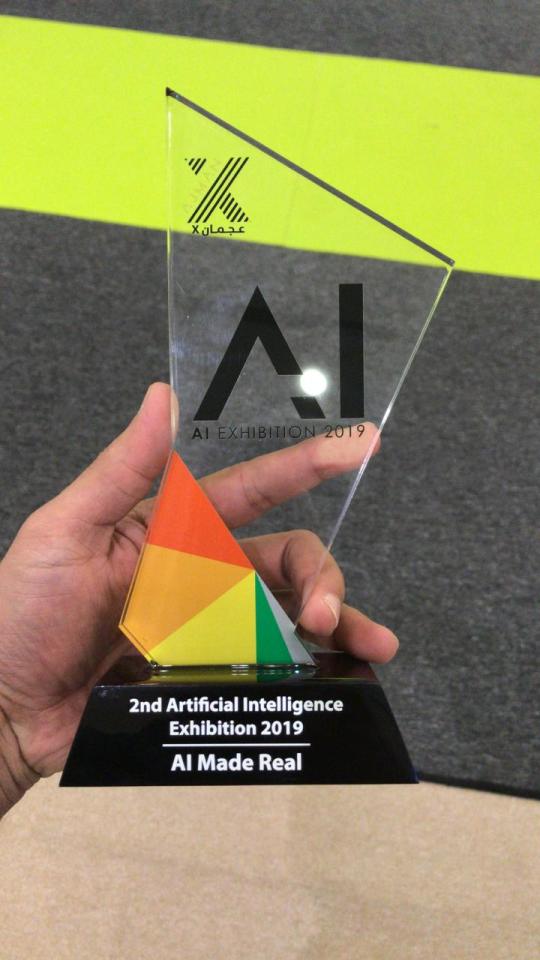 Cheers to the first of many! Such a booster of a win & importantly some basic validation that we're not crazy (a), but that conversational brokerage has some appeal (b).
Many entrepreneurs give up due to a lack of users on their platform in the early days. But I think it's really and truly about getting down and getting out there. Ajman X will be the first of many public appearances of ours and we're proud to have gotten some recognition despite a very early build.
Here's to the next build.