Pasiv has applied and been admitted to the region's #1 startup hub for Fintechs - the Fintech Hive at Dubai International Financial Centre (DIFC); Pasiv Technologies Ltd. is now incorporated & licensed to operate in the UAE.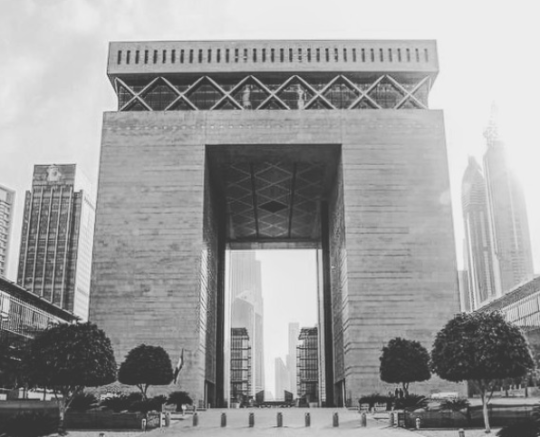 The DIFC's push towards Fintech adoption has been incredible and over 2019 they received more than 200+ applicants to the Fintech Hive accelerator program. The DIFC took the early leap into the space setting up key components of the ecosystem that were critical to the success of fintech
DIFC $100M fund for startups
Fintech Hive & Innovation Hub Co-Working Spaces
DFSA's Innovation Testing License for firms that wish to provide financial services
Annual Fintech Accelerator Program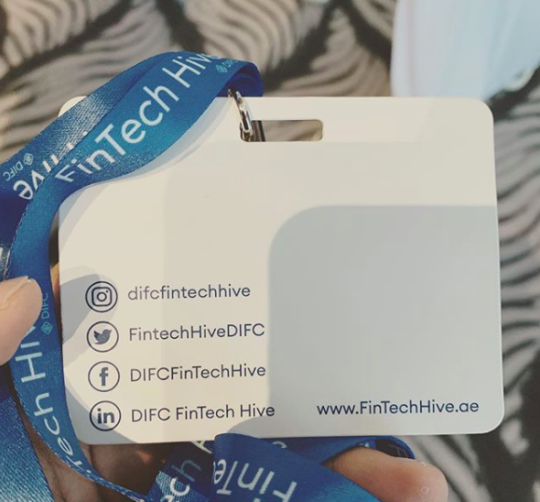 A big thanks to our account manager Yahia who helped us through the application and leasing process, and we are super thrilled to be joining some of the finest startups in the fintech ecosystem here in the Middle East - many of whom have emerged from FinTech Hive DIFC. Pasiv investing app hope to live up to the legacy!
For now, we're happy to be incorporated and ready to hit the road.