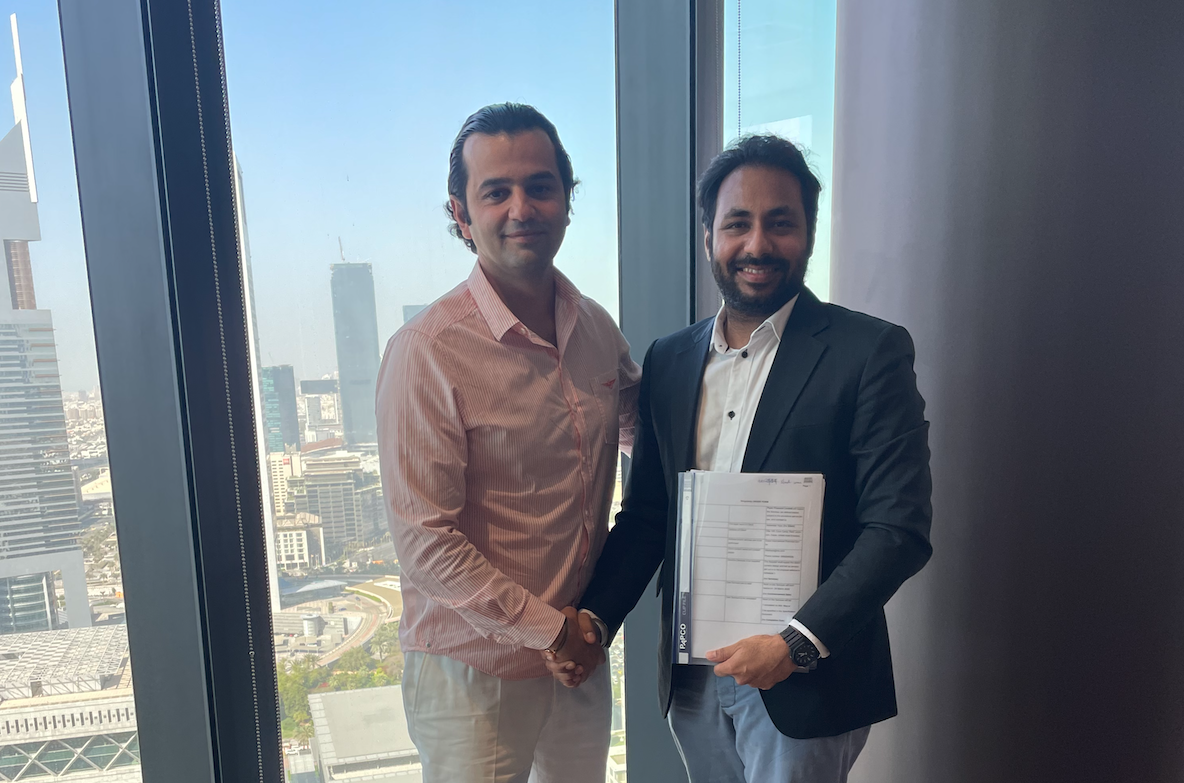 It gives us great pleasure to announce that earlier this month, the Dubai Financial Services Authority (DFSA) granted our company Pasiv Financial Ltd regulatory authorization by lifting all restrictions applied to its Innovation Testing License (ITL) during the "sandbox" testing period. Pasiv has now satisfied requirements set by Dubai's Financial Regulator to hold a Category 4 license to arrange deals in investments and carry on investment activities with retail & professional clients.
💡
Our
Terms & Conditions
are changing. Please review our
new Client Agreement
if you are a current member of Pasiv. The new agreement will come into effect in 14 business days.
Our journey to offer you the ultimate long-term passive investing platform starts here! 🎉
What is regulation?
💡
Financial regulation is a form of supervision, which subjects financial institutions to certain requirements, restrictions and guidelines, aiming to maintain the stability and integrity of the financial system, and protect those who engage in the financial system from risk and fraud. It is generally safer to conduct business with regulated companies knowing they have to conform to these rules.
In order to obtain this designation, Pasiv had to put in place compliance, AML, audit, risk management, cyber response, and operational systems & controls required of regulated financial entities that operate within the DIFC (Dubai International Financial Centre).
What does this mean?
If you are currently a member of Pasiv and using our platform for your investing, things just got better! You can now use Pasiv knowing comfortably that we have a stamp of approval from one of the world's most recognized regulatory authorities.
Pasiv can onboard more clients starting in as little as 2 weeks from now
There is no restriction on the size of transaction you can execute in Pasiv
There is no restriction on the number of transactions you can execute each day in Pasiv
Pasiv can onboard new clients outside the UAE. Pasiv cannot onboard clients who are residents of the USA or residents of Canada.
Pasiv's subscription fee is dropping to $9 per month or $99 per year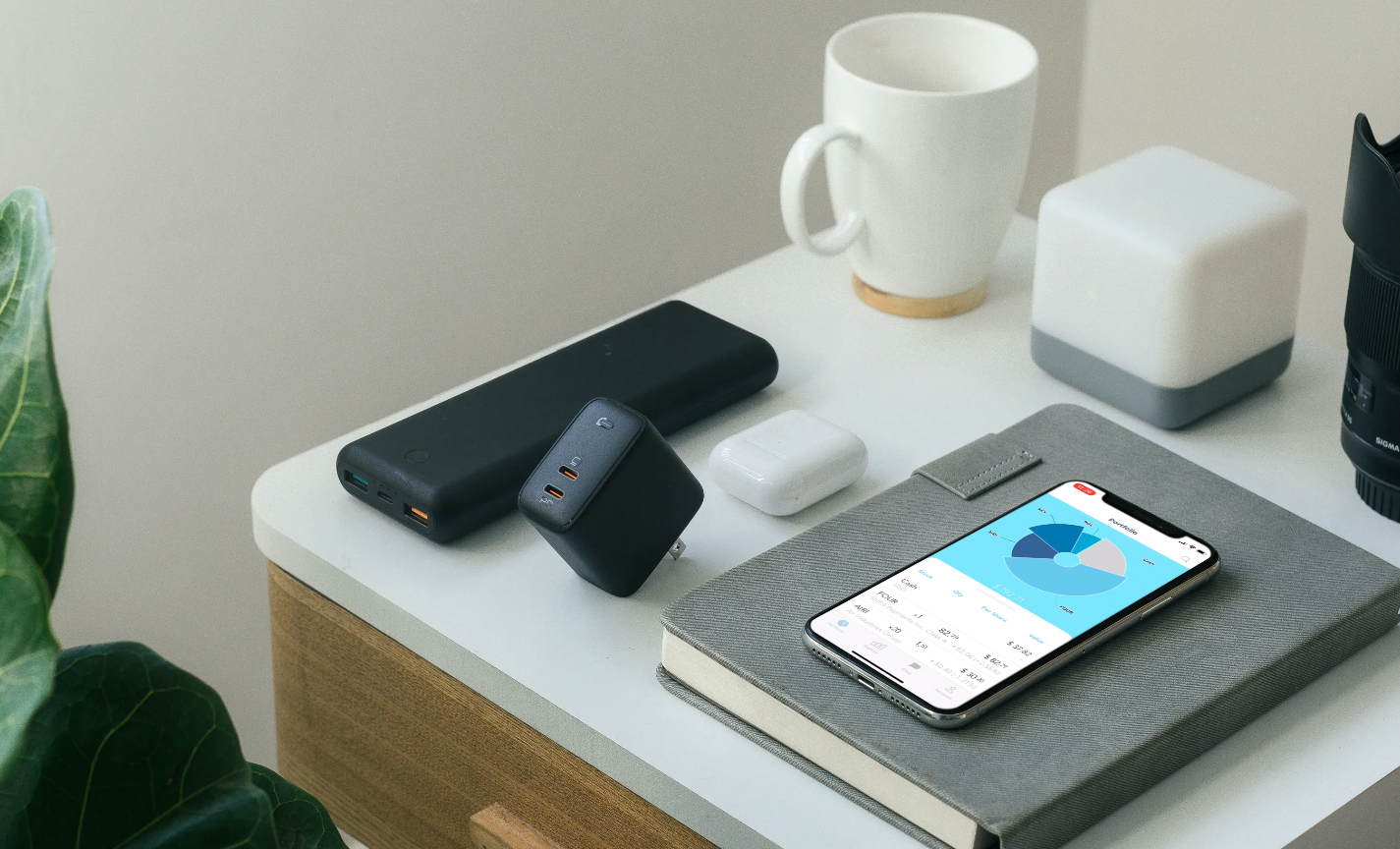 What's next?
In two weeks we will officially launch our platform to the public and to those on our waitlist.
We want to thank our members and everyone patiently waiting on our waitlist for their early patronage of our service, and the tremendous support and feedback we have received over the last 2 years that brought us here. Being regulated is not just an endorsement, it is a responsibility to you, to the financial system and to all our stakeholders.
A big shoutout to the Pasiv team, our angel investors, advisors and our Board of Directors for all their hard work and efforts charting the company through the rigorous sandbox process. We'd also like to thank our supervisors at the DFSA for all their guidance.
Lookout for an announcement from us soon on our social handles #bigBull
Disclaimer
Pasiv Financial Ltd. (Pasiv) is a registered financial services company in the DIFC and is regulated by the DFSA. Pasiv is a Category 4 licensed entity with permission to arrange deals in investments & carry on services with retail clients. US Securities & Products are offered through ChoiceTrade. The content on our website and in our newsletter is for general information purposes only and should not be construed as investment advice, or a recommendation to make any particular investment. Investing involves a level of risk and you should consider your risks & objectives carefully before investing. We make no representation, and assume no liability for the accuracy or completeness of the information provided in our content.